The Girl From Venice
"Fishermen believed in demons and wraiths. Everyone knew stories about men who took their place at the family table a day after they had drowned. Or of a miraculous vision of Saint Angelo that calmed a storm. Or of a captain who ignored a warning from the Madonna herself and was sucked up by a whirlpool into the drink. Superstitions. Fables. Bedtime stories to scare children."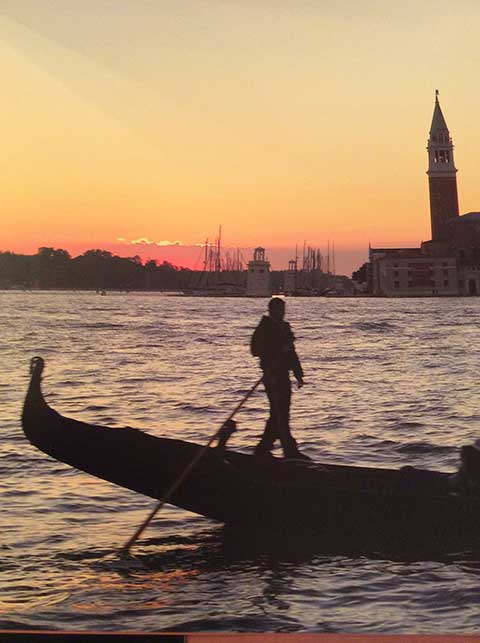 ---
"On the subway home, I'll keep plowing through Martin Cruz Smith's new novel, "The Girl From Venice" (a love story, so sweet), then cook a big bowl of Mario Batali's penne all'arrabbiata for dinner, walk the dog, keep reading (it's pretty fun)."
- Sam Sifton, New York Times
"A clever, well-crafted, and exciting blend of WWII romance, suspense, and intrigue… Capture, escape, a hoard of stolen gold, a forger, and a Swiss movie producer add action and passion to the novel's unexpected plot twists, and its most satisfying conclusion."
- Publishers Weekly
"[An] appealing mix of WWII thriller and fable-like romance…Smith does something quite remarkable here, smoothly blending a fascinating glimpse of Italy in war-ending chaos with a rich-girl-poor-boy romance that draws on fairy tales (think Beauty and the Beast, though Cenzo cleans up nicely) and classic rom-com (an edgier Roman Holiday). Even Renko devotees won't mind putting down their vodka for a sip of refreshing prosecco."
- Booklist